General Information
Phone: 519-43-21
E-mail: ee-kgeu@mail.ru
Address: ул. Красносельская 51, корп. Д, ауд. Д627,629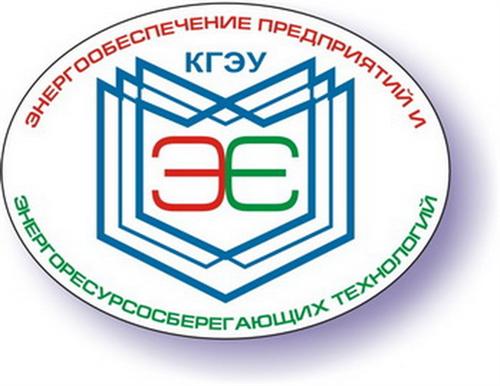 POWER SUPPLY OF ENTERPRISES AND ENERGY RESOURCE SAVING TECHNOLOGIES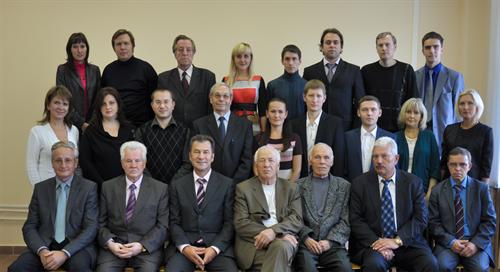 Programs:
• Thermal Energy and Heat Technology (a four-year bachelor's program and a two-year master's program)
• Industrial Energy Supply
The department's fundamental disciplines are: "Sources and Systems of Heat Supply for Businesses"; "Electrical Supply of Enterprises"; "Energy Conservation in Heat-supply Energy and Thermal Technology"; and others.
The department's programs include thorough preparation of undergraduate students in the area of energy-saving technologies.
The department runs an electric measurement laboratory, in addition to other laboratories and computer classes. It also boasts a School of Energy Auditing and School of Energy Conservation.
Graduates of the department have a bright future, with a high likelihood of employment in local energy sector companies.