General Information
Phone: 519-42-99
E-mail: dvu.kgeu@mail.ru
Address: Город Казань, ул. Красносельская 51
DOCUMENT SCIENCE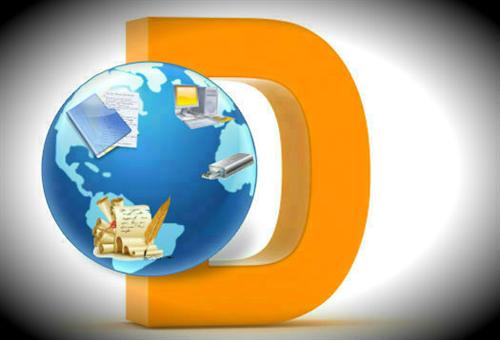 Established in 2004, the department of Document Science is currently headed by Galina Aleksandrovna Dvoenosova.
The department's most important research interests are:
• The socio-political analysis of documents
• Source study of Russian history
• The history of Russian education and culture
• Social problems and entrepreneurship
• The sociology of science
The department has programs in "Documentation and Management Documentation" and "Documentation of HR-management".
Student teams from the Department of Document Science have performed well in national academic competitions related to their specialization, including occupying second-place and third-place positions in the All-Russian Student Olympiada for Document Science and Management Documentation (in Samara, Russia).
The department's graduates work in private and state organizations, in energy companies, in local and national government, in major companies in Moscow, Kazan, and other cities in Tatarstan. Some of their jobs include
The department's instructors have been awarded twice (Yu. E. Zhelesnyakova in 2005 and T.A. Burganova in 2007) for best academic monograph by the Russian Fund for the Development of National Education.
The department has an up-to-date computer lab with the latest educational programs.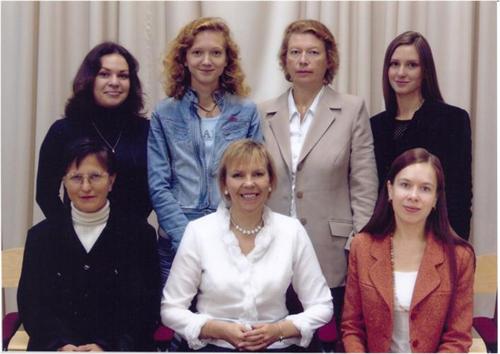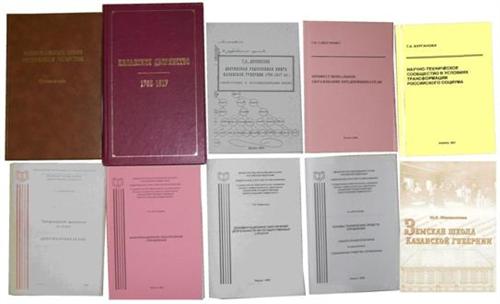 The department's teaching staff has published five monographs and 11 textbooks, as well as participating at regional, national, and international academic conferences.
The department's students have published more than sixty scientific papers in various journals, including the leading professional journals of the field. One of its students, E. Dmitrieva, has been awarded for her exceptional contribution to the Second All-Russian Student Academic Research Competition. The department as a whole was also awarded.
During their studies students undergo on-the-job training at local energy facilities, local companies, and at local government offices in Kazan and other cities in Tatarstan and the Volga region.
The department has close ties with regional and national universities.