General Information
Phone: 519-42-61
E-mail: atpp@kgeu.ru
Address: ул. Красносельская, 51, корп.В, комната В-425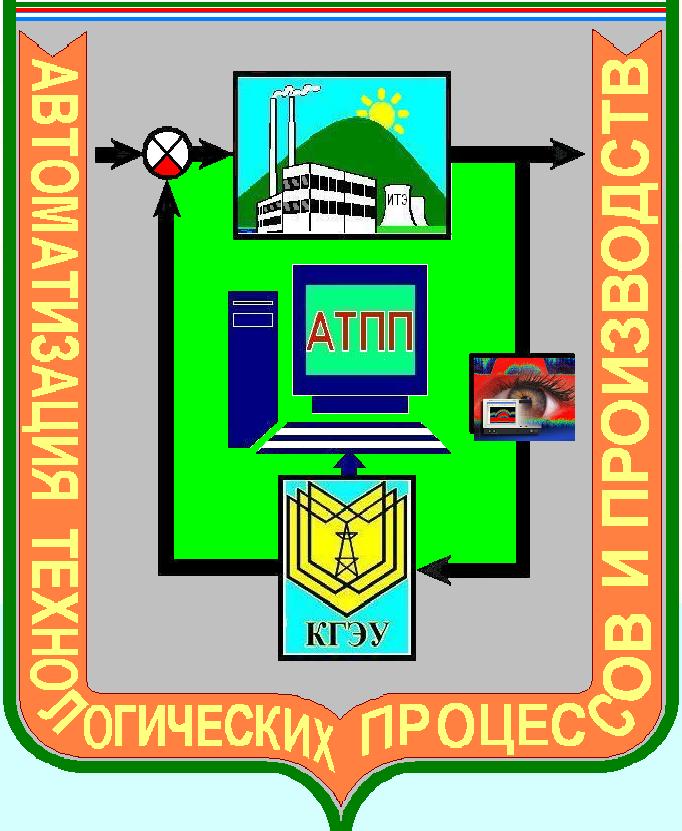 AUTOMATION OF TECHNOLOGICAL PROCESSES AND PRODUCTION
Founded in 2000, the department is currently headed by Doctor of Technical Sciences Professor K. Gilfanov.
The department trains bachelor's degree students in the following two tracks:
• "Control of Technical Systems"
• "Automation of Technological Processes and Production"
The department trains master's degree students in the following track:
• "Control of Technical Systems"
During their studies students undergo on-site training and technical practice at energy
sector sites in Tatarstan, the Urals, and Siberia. The department has academic ties with
leading universities, both in Kazan and in the rest of Russia, and professional ties with a
number of local energy facilities.
The majority of the department's graduates work at energy sector facilities in Kazan, other
cities in Tatarstan, or other major industrial centers.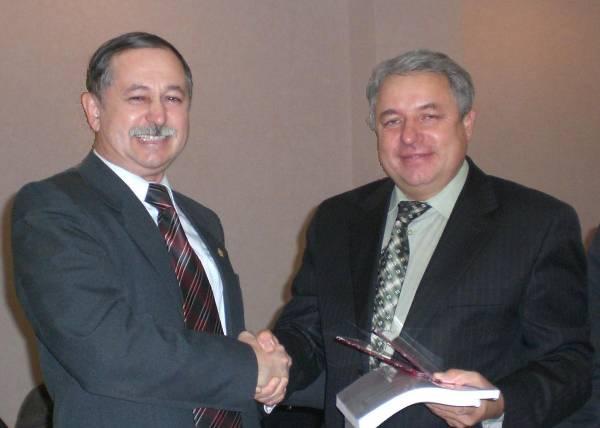 The department's primary partner and a prospective employer of many graduates is the
KER Engineering group of companies. KER Engineering is one of Russia's leading engineering
companies, with a staff of one thousand and nearly one hundred completed projects. It has
business partnerships with companies in Russia, the United States, German, France, China,
and the Ukraine.
The scientific research of the department's teaching staff has resulted in 53 scientific
papers, ten patents, and 16 presentations at conferences.
The department's facilities include a teaching center opened jointly by KSPEU, Germany
company Siemens, and KER Engineering.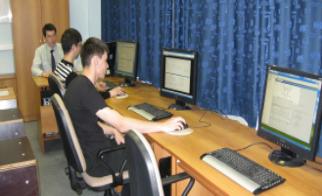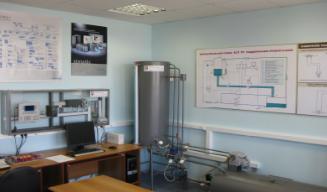 For more information, please, visit сайте кафедры.