General Information
ELECTRICAL EQUIPMENT AND ELECTRICAL FACILITIES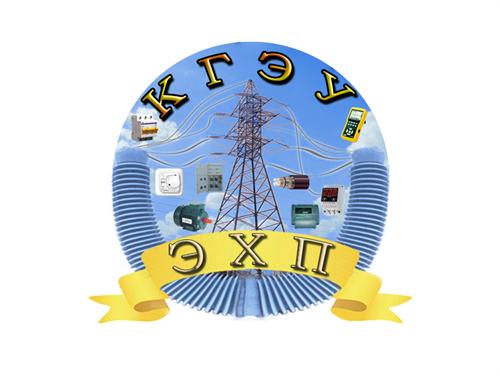 Since 2007 the department has been headed by Natalya Vladimirovna Rozhentsova.
Programs include a bachelor's program (four years) and master's program (six years) in
electric energy and electronic technology. The department also has a program for candidates of technical sciences in either Electrical Mechanics and Electrical Devices or Eletro-technical Systems.
The department's primary disciplines are: "Industrial electrical equipment"; "Factory-internal power supply"; "Design of electronic devices"; "Installation, maintenance, repair and use of industrial power supply systems"; and others. The department has laboratories equipped for all of the fundamental disciplines.
The scientific research of department staff and students are expressed in many scientific publications and presentations at national and international conferences. Both undergraduate and graduate students of the department have been awarded scholarships from the Academic Council of KSPEU, power company Tatenergo, the Republic of Tatarstan Academy of Sciences, and others.
Graduates of the department are in demand at various plants in the Republic of Tatarstan, including construction and design bureaus, companies in the energy and industrial sectors. The department assists its graduates in job-placement.
The department has contacts with many facilities in Kazan and the Republic of Tatarstan, which supply places for the on-the-job training of students.
Our graduates are candidates for the following jobs:
• Head energy engineers;
• Power supply engineer;
• Sales managers for electronic equipment.
• Etc.