Clubs
BRAIN CLUB OF KSPEU
The club is engaged in carrying out of competitions on intellectual games "What? Where? When?", "Brain-Ring", "Own game", and so on among the students, postgraduates and professors of the Kazan State Power Engineering University.
It also organizes the preparation for the city and Republican tournaments.
Trainings take place every Tuesday in A-220 (Room for the KSPEU Union of Students and Postgraduates) at 18.00
Head: Senior lecturer of the Department of "Physics" – Sevastyanov Ilya Germanovich,
e-mail: sev-ilya@yandex.ru
The Group's link on VKontakte http://vk.com/bkkgeu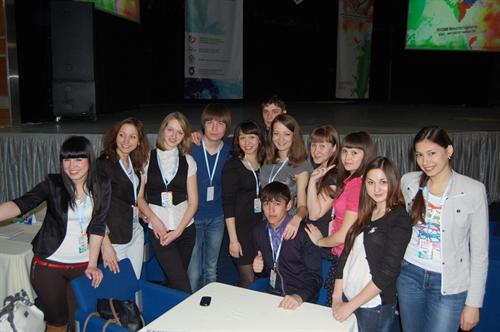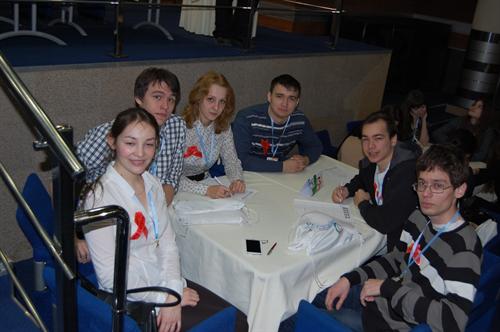 VOLUNTEERS CENTRE
The vanguard of social and sports volunteers.
Address: Kazan, Krasnoselskaya Street, 51, corpus «A», lounge, 2nd floor,
Link on VKontake http://vk.com/volunteerskgeu
Head – Gabdrahmanova Regina Askhatovna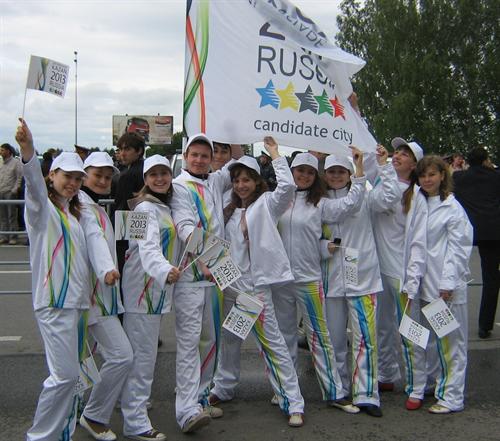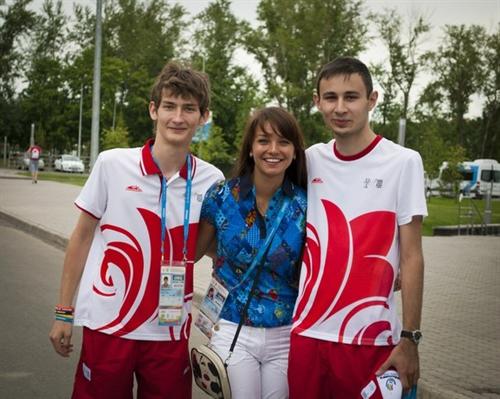 «HIGH VOLTAGE» FAN CLUB
Fans Club of the Republic's sports teams. It includes incredible trips, games, workshops, - gifts, tears of joy and autographs.
Best student Fan club of the year 2012.
Address: Kazan, 2nd South West Street, 26,
Link on Vkontakte http://vk.com/fanclubkgeu
Head – Linar Siraev