General Information
Phone: 8(843) 519-42-79
E-mail: Kgeu.svet@yandex.ru
Address: 420066, г. Казань, ул. Красносельская, д. 51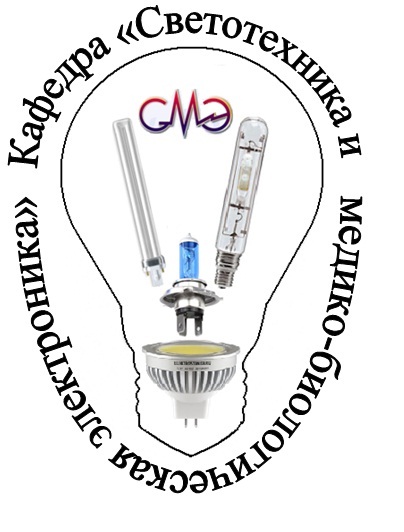 LIGHT ENGINEERING AND BIOMEDICAL ELECTRONICS
Founded in 2000, the department is today headed by Candidate of Physics and Mathematical Sciences Docent Marat Ferdinantovich Sadykov.
The department trains bachelor's degree students, master's degree students, as well as candidates of technical sciences in the following tracks: "Electronics and Nano-electronics – Light Engineering and Sources of Lights"; "Electronics and Nano-electronics – Electronic Instruments and Devices".
The department's courses include: "Introduction to Light Engineering"; "Quality Control Methods and Light Devices"; "Photometry"; "Sources of Optical Radiation"; "Design and Use of Light Devices"; and others. Each of the department's fundamental disciplines has a suitably-equipped laboratory.
The department has been awarded the title of a "Golden Academic Department of Russia".
The department supports student groups devoted to several technical subjects.
As part of their education, students undergo on-site training and practice at local facilities associated with their specialization. These facilities often hire the department's graduates.
The department cooperates with business and organizations related to its specialization, as well as other universities, including Kazan State Technical University, the E.K. Zakoyskiy Physics and Technical Institute of Kazan (with which the department has a joint educational program), and the N.P. Ogareva Mordovian State University.
The department has an official group on the social networking site VK: http://vk.com/club14029051