General Information
Phone: 519-43-54
E-mail: et@kgeu-pochta.ru
Address: Красносельская 51, корп. Б, Б-116
ELECTRIC TRANSPORT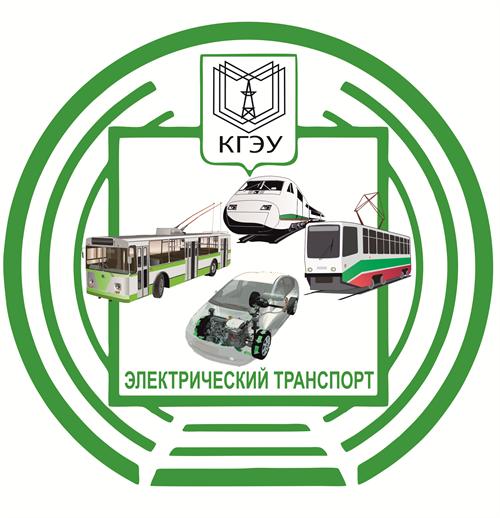 КFounded in 2007, the Department of Electric Transport is headed by Doctor of Technical Sciences Professor Valeriy Nikolayevich Shlyannikov.
The department serves Kazan's and the Volga region's need for electric transport specialists who can work in the production, development, maintenance, and creation of electric transport. One major employer of graduates is Metroelectrotranc in Kazan.
The department trains students in the following programs:
• Electric Transport (bachelor's degree)
• Electromechanics (bachelor's degree)
• Optimization of Equipment in Electric Transport (master's degree)
• Problems in the Use of Electric Transport (master's degree)
The department's teaching staff carries out improvement work at facilities of municipal electric transport. Staff and students alike take part in academic conferences and seminars. Students have been awarded multiple local and national scholarships.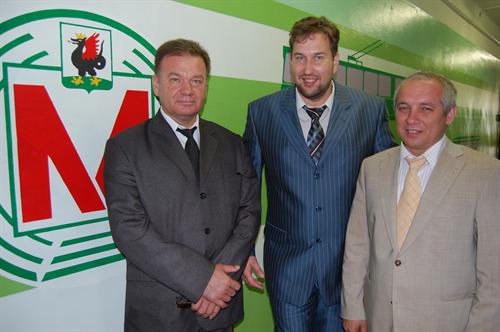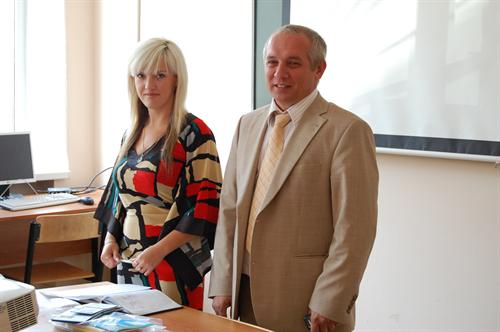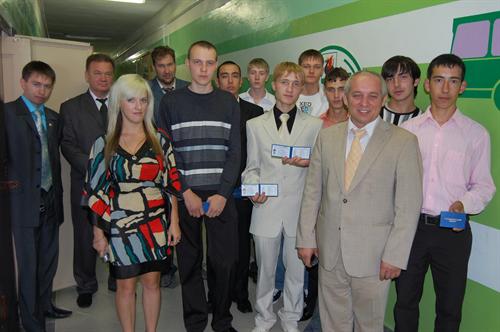 ГThe department has trained specialists for the city electric transport systems of cities in Tatarstan, as well as Hanoi and Ho Chi Minh City in Vietnam.
Students of the department receive an education in the fundamentals of mathematics, computer science, mathematical modeling, and computer graphics.