TATAR-SAXON ENGINEERING CENTER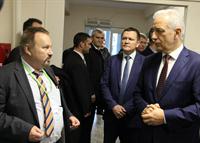 A three-day visit of the Prime Minister of Saxony (Germany) Stanislaw Tillich.
Today, Stanislaw Tillich together with the Prime Minister of Tatarstan Ildar Khalikov visited the Kazan State Power Engineering University, where there was solemnly opened the Tatar-Saxon engineering center.
The event was attended by the representatives of the German business communities and members of the regional legislative bodies of Germany.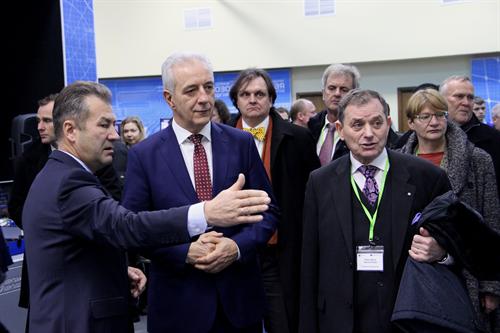 Many of the guests and participants noted the ruinous influence of the sanctions against Russia. So, the head of the company SARAD GmbH Thomas Strahl addressing to the audience emphasized that it is necessary to complete a sanctions war.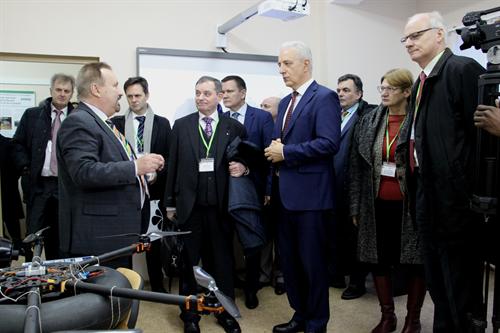 Let's remember that this year in June in the framework of the economic forum "Saxony - Tatarstan" in Dresden, there was signed an agreement with the German company SARAD GmbH on the establishment of the Tatar-German engineering center in the field of energy efficiency and environmental safety at the KSPEU.