II VOLGA REGION SCIENTIFIC-PRACTICAL CONFERENCE COMPLETED ITS WORK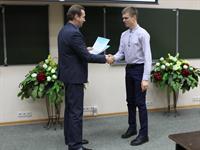 ON DECEMBER 9, II VOLGA REGION SCIENTIFIC-PRACTICAL CONFERENCE "INSTRUMENT-MAKING AND AUTOMATED ELECTRIC DRIVE IN FUEL AND ENERGY COMPLEX AND HOUSING AND COMMUNAL SERVICES" COMPLETED ITS WORK.
At the plenary session the Vice-President of the Academy of Sciences of the Republic of Tatarstan, the Associated Member of the RT Academy of Sciences V.V.Khomenko delivered the welcoming remarks.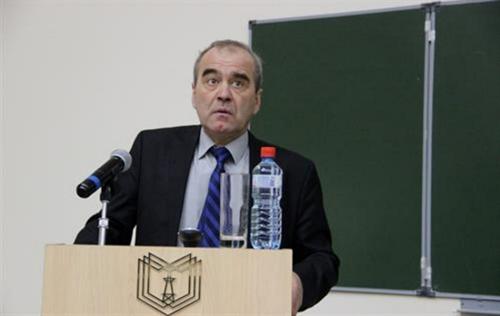 The Vice-President of the Association "Non-Profit Partnership "Kama innovative territorial production cluster ", Ph.D., professor L.R. Abzalilova made a presentation.
More than 500 people claimed to participate in the conference. 150 people participated directly and 70 reports was announced. The qualitative composition of the participants were heads of departments, university professors, representatives of the enterprises of PJSC "Tatneft", JSC "Network Company", JSC "Generation Company", universities students and graduates.
The geography of participants covered over 28 cities: Kazan, Moscow, St. Petersburg, Anadyr (Chukotka), Mirny (Yakutia), Uralsk (Kazakhstan), Lugansk (Ukraine), Smolensk, Ulyanovsk, Kirov, Ufa, Sochi, Saratov, Novokuznetsk, Rostov-on-Don, Vologda, Magnitogorsk, Lipetsk, Chelyabinsk, Nizhny Novgorod, Krasnodar, Perm, Tomsk, Tyumen, Volgograd, Belgorod, Novosibirsk.
During the conference there was held an excursion "The evening Kazan" - a tour to the competence and technology center in the field of energy saving, tours around the University. All the participants had a possibility to get acquainted with the KSPEU educational laboratories and research centers.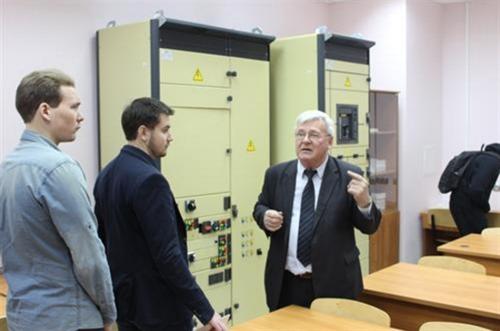 On the outcomes of the conference the participants were presented certificates and letters of thanks to the rectors of universities and directors of companies.