GUESTS FROM CHINA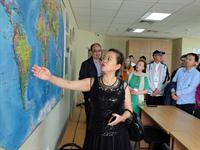 The welcome word began with an invitation - to universities in China.
Liu Wenxin, the head of the delegation of the All-China Youth Federation, noted that the doors for the Russian and Tatarstan students are always open, and also announced a kind of record in the field of the Chinese education: "Every year, the number of people who want to study Russian become greater. It is the evidence of our close contact. I hope this congress will help us to unite more".
KSPEU Rector, Edward Abdullazyanov, in turn, reciprocated: "We are always glad to foreign students in our university. We have all the conditions for learning and living. "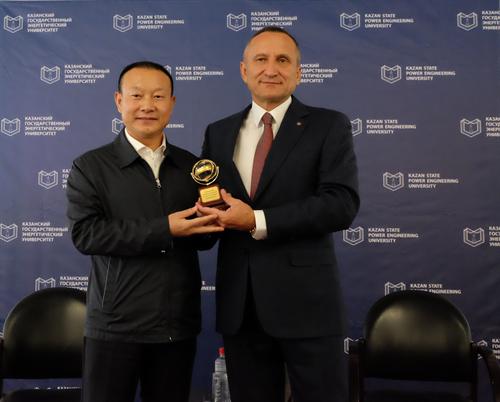 Let's remember that the main point of the partnership will be the launch of the Russian-Chinese student business incubator on the territory of the Kazan State Power Engineering University. The participation in the project will allow young people to get real skills and knowledge, as well as contacts with the investment companies, which are interested in injecting their funds into the development of the Russian-Chinese projects. The opening is scheduled for 2018.
The Congress itself will last until September 16. Today the meeting ended for guests with a guided tour about the University.