"PRODUCTION CONTROL AND MANAGEMENT IN ELECTRIC POWER ENGINEERING" CONFERENCE WAS OPENED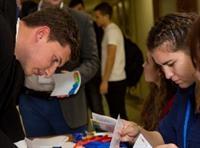 THE XII ALL-RUSSIAN YOUTH SCIENTIFIC AND PRACTICAL CONFERENCE "PRODUCTION CONTROL AND MANAGEMENT IN ELECTRIC POWER" WAS OPENED.
The scientific conference brought together the most keen minds of KSPEU: students, post-graduate students, scientists. The event is intended to unite a talented youth and support new achievements in the field of electric power engineering industry.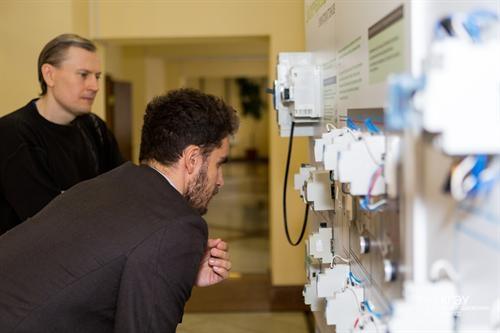 The KSPEU associate professor Vasil Kasimov presented the scientific development, which includes a special device that allows ice determining on transmission lines. The work in this fieldhas been developing for more than 20 years. However, it is in the KSPEU where a whole generation of graduates was formed, studying and working in this subject. Now they adequately represent themselves in the energy companies of Tatarstan. "Of course, there are competitive methods, for example, a weighing system. Only this approach has a number of shortcomings, which our device does not have, " noted Vasil Kasimov.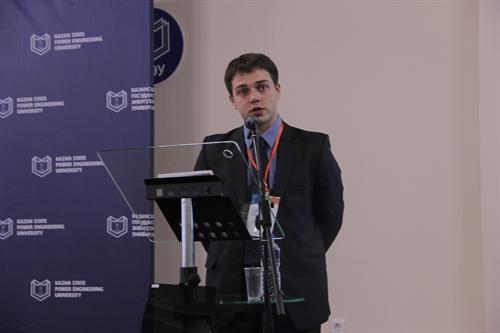 The latest developments in the electric power engineering industry were discussed, the practical achievements and plans for the future were told about at the event. Further, the program assumes work in sections. However, today is not the end. The conference will last until November 3.