JSC "NETWORK COMPANY" SPECIALISTS RETRAINING
RECENTLY IN THE KSPEU THERE WAS HELD JSC "NETWORK COMPANY" SPECIALISTS RETRAINING. THE COURSES TOOK PLACE AT THE ELECTRICAL POWER STATIONS DEPARTMENT NAMED AFTER SHIBANOV V.K.
The educational activities included both classes in the higher educational institution and training practical ones at the operating CHPP - 2.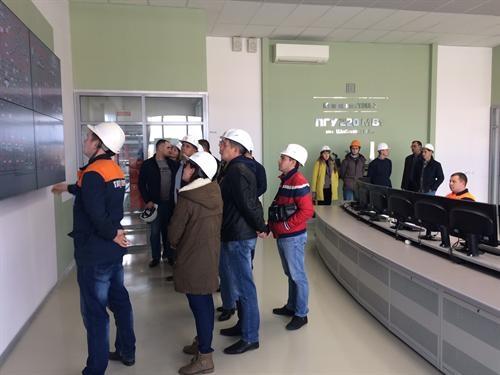 During the retraining courses, the students were able to learn about operating station modes, technical and economic indicators of a CHPP. Also, the listeners got acquainted with equipment of a combined-cycled plant, chemical workshop, 110 kV outdoor switchgear.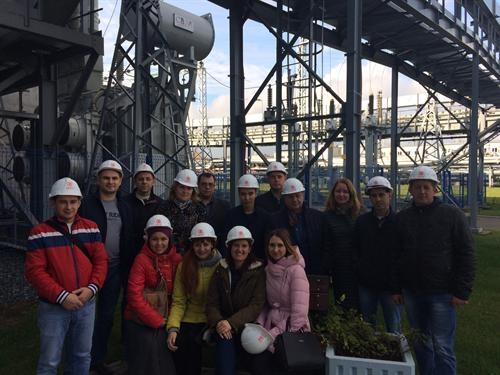 The listeners from JSC "Nerwork Company" were satisfied with what they saw. They expressed their gratitude to the lecturers of the Electric Power Stations Department named after Shibanov V.C.