ANNUAL RUSSIAN POWER ENGINEERING FORUM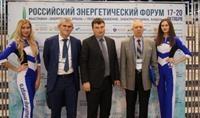 FROM 17 TO 20 OCTOBER 2017 IN THE CITY OF UFA, THE ANNUAL RUSSIAN POWER ENGINEERING FORUM WAS HELD, ORGANIZED BY THE GOVERNMENT OF THE REPUBLIC OF BASHKORTOSTAN, THE MINISTRY OF INDUSTRY AND INNOVATION POLICY OF THE REPUBLIC OF BASHKORTOSTAN AND THE BASHKIR EXHIBITION COMPANY, WITH THE SUPPORT OF THE MINISTRY OF ENERGY OF THE RUSSIAN FEDERATION. THE KSPEU UNIVERSITY STAFF AND STUDENTS TOOK PART IN THE FORUM.
At the round table "Distributed energy - a threat or reserve for industry development?" Emil Vasilovich Shamsutdinov, the vice-rector for scientific work at the KSPEU, raised the problem of scientific and technical aspects of small distributed energy development.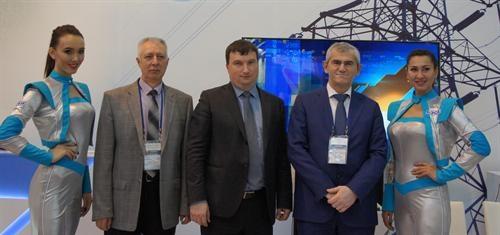 Damir Fatykhovich Gubaev, the vice-rector for production integration at the KSPEU, at the round table, devoted to the topic "Engineers of the future: the features of qualified personnel training for power engineering industry", touched upon the issue of the relationship between the university and the enterprise, the need for a dual system of personnel training in the power engineering sector.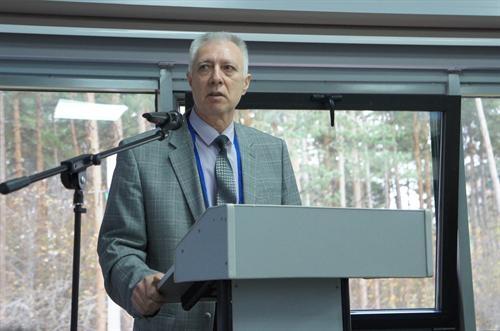 Within the framework of the round table, the Management Board member - the director for Personnel Management and Administrative Issues of JSC "BESK" - Gurin Sergey Vladimirovich, spoke about target personnel training for electric grid companies in various universities. He also noted the partnership relations with the KSPEU, having a longstanding character.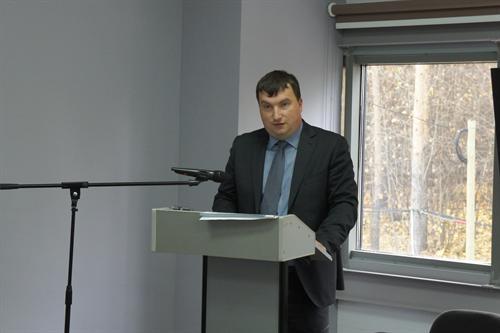 Also, within the framework of the forum, the International Scientific and Technical Conference "Electrotechnical Complexes and Systems" was held.
At the conference, our university was presented by the first-year master, Tukaev Samat Maratovich, with the scientific work on the topic "Investigation of voltage signals time parameters of transient process in distribution networks of 6-10 kV."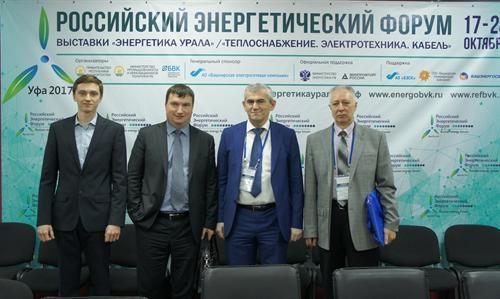 The representatives of the JSC "BESK" showed a great interest in the scientific work. They were mainly interested in the project prototypes and approbation in real conditions and results for today.