KSPEU STUDENT IS IN THE LIST OF RUSSIAN BEST FOREIGN STUDENTS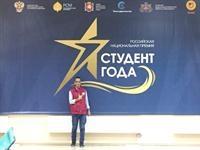 Ibrahim Abdullah Haydar Abdo returned from Simferopol, where the All-Russian competition "Student of the Year-2017" was held from November 15 to 17.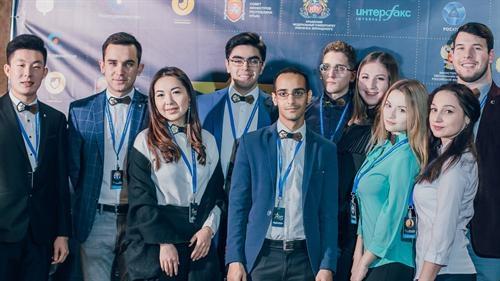 Ibrahim Abdullah Haydar Abdo became one of the 17 foreign students from all over Russia who were recommended to participate in the final of the Prize in the nomination "A foreign student of the year of higher education establishments".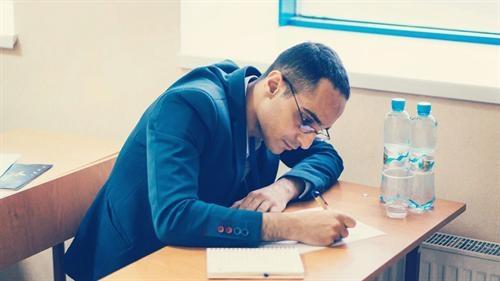 Ibrahim Abdullah won the Republican Prize "Student of the Year-2016". He is the chairman of the KSPEU Foreign Students Union and actively participate in social life.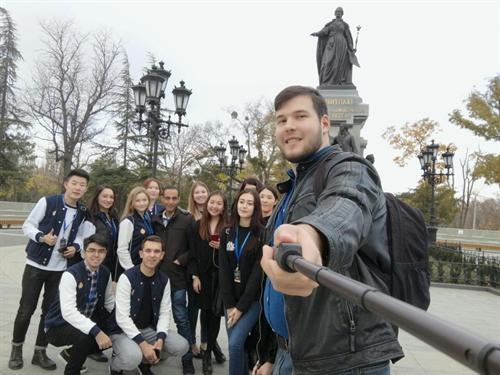 Reference:
The Russian national award "Student of the Year" is a federal project founded by the Ministry of Education and Science of the Russian Federation and the All-Russian Public Organization "Russian Union of Youth". The purpose of the award is to identify, support and acknowledge the merits of the students of professional educational and higher education establishments in the Russian Federation who have special achievements in science, creativity, sports, journalism, youth policy, student leadership and social activities.