THE DELEGATION OF THE SOUTH KHORASAN PROVINCE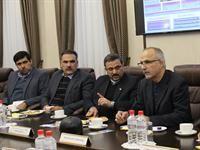 ON FEBRUARY 20, THE KAZAN STATE POWER ENGINEERING UNIVERSITY WAS VISITED BY THE DELEGATION OF THE SOUTH KHORASAN PROVINCE, THE ISLAMIC REPUBLIC OF IRAN. THE DEPUTY GOVERNOR, SEYED MOJAT ALAVI MOGAMMAD, HEADED THE DELEGATION.
The acquaintance with the university started with the third hostel KSPEU. The guests were acquainted with students' accommodation, then they went sightseeing around the Electrical Power Engineering Skills Center, saw the substation management center working at the training ground. They managed to take part in improvised competitions for electric power production with the help of exercise bikesat the Competences and Technologies Center.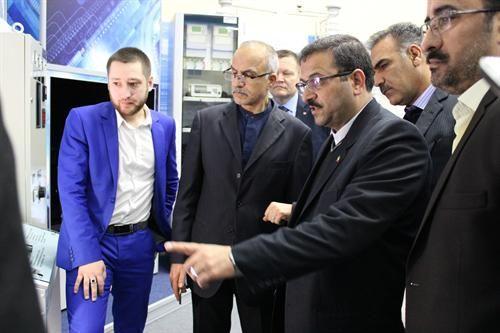 It is not the first visit of the Islamic Republic guests and not the last. The Deputy Governor of South Khorasan Province, Seyed Mojtab Alawi Mohammad, expressed the hope that the cooperation between Iran and KSPEU will continue and soon it will be necessary to conduct one more visit where it will be possible to discuss specific issues.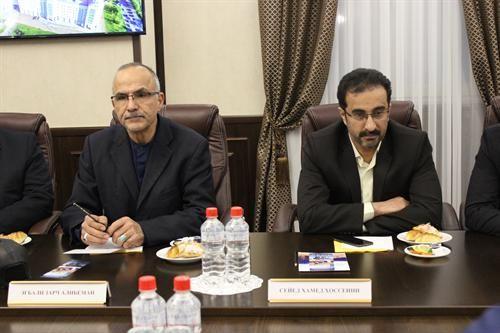 In his turn, A.V. Leontyev said that the Ministry of Education and Science of the Russian Federation had decided to increase the foreign students number in the Russian universities in the near future.