LABOR MARKET KEENLY NEEDS ENGINEERS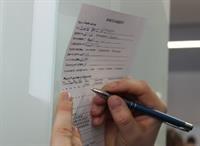 THERE WAS HELDA VACANCY FAIR IN THE KSPEU. THE RESULTS SHOWED THAT THERE IS A DEMAND FOR POWER ENGINEERING WORKERS, HOWEVER, BASICALLY WORKING PROFESSIONS SPECIALISTS ARE NEEDED.
To gain experience in various fields of activity, and to earn pocket expenses – that was the aim of the KSPEU students who decided to spend an efficient day. The vacancy fair, which was held in the KSPEU, contribute to youth employment. Today, it is very crowded. 36 enterprises and organizations from Moscow, Kirov, Ufa, Yaroslavl and other regions of Russia and Tatarstan took part in the vacancy fair. For example, the third-year student Adel Galina not only needs work, but industrial practice: "They offered a good option in Cherepovets." They pay wages, provide a hostel and have something to learn, "the student emphasizes.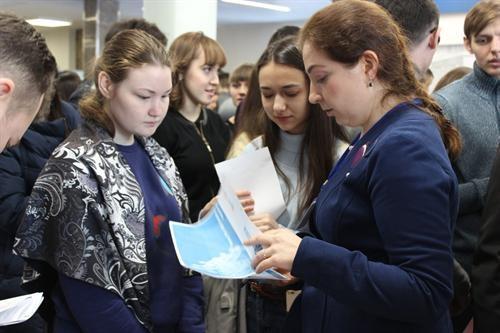 "Only graduates can try on the profession of an electrician or a welder," is said in the employment center. The demand is still growing for the working professions: "The market is ready to accept higher education institutions graduates, however, it is necessary to start with working professions. The salary is average in the market, "notes Gulnara Filippova, the deputy director of the Kazan Employment Center.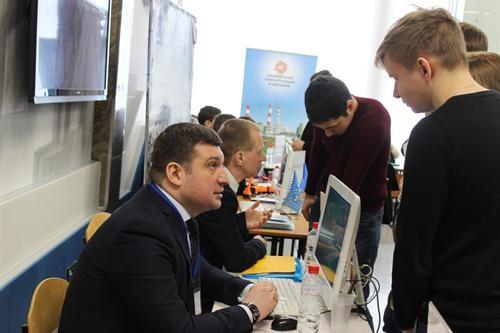 "There are also places for students, mostly part-time work and side jobs. Power engineering workers are still in need. Only to come straight to the lucrative places is not possible," isnoted in the Bashkir generating company. "It is necessary to start from the bottom," consider its representatives. And further the challenge is little: "There are plenty of examples when a person comes in as an ordinary electrician and grows into a leading post." The main thing is diligence and patience, "notes Nikolai BAYRAMOV, a leading public relations specialist at the Bashkir Generation Company.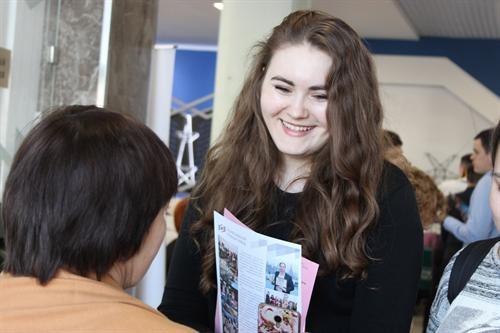 Every year, power engineeringcompanies recruit about 30 graduates of technical universities: for permanent work and industrial practice. These months, which the student will be involved in the enterprise, will be included into his total work experience. And this means that in their 19-20 years the guys will already have their first record in their employment history.