FIFTEEN FOREIGN GUYS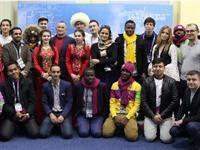 ON MARCH 7, 15 FOREIGN DELEGATES OF THE FORUM "RUSSIA-THE COUNTRY OF OPPORTUNITIES" CAME WITH AN ON-SITE VISIT TO KSPEU.
They represent 13 countries of near and far abroad. Among the countries are Latvia, Moldova, Togo, Uganda, Suriname, Egypt, Turkmenistan, Abkhazia, Barbados, Oman, Afghanistan, Slovakia and Peru.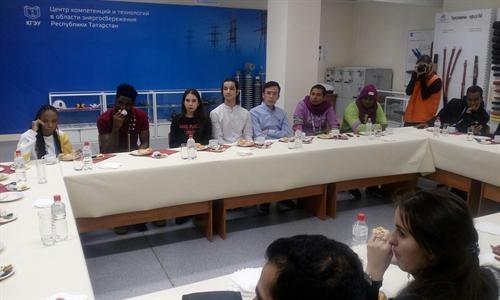 On an improvised evening tea the representative of Peru played the and sang a song in Spanish for the hosts and guests.
Among the guests there were the representatives of the executive authorities of their countries, as well as employees and universities teachers, members of non-governmental organizations.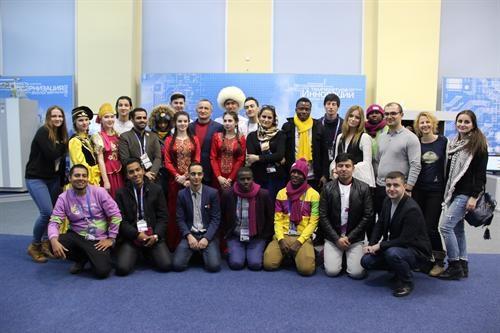 There were from the far-off island of Barbados the director of the Caribbean Union against gender-based violence and from Suriname an employee of an energy company.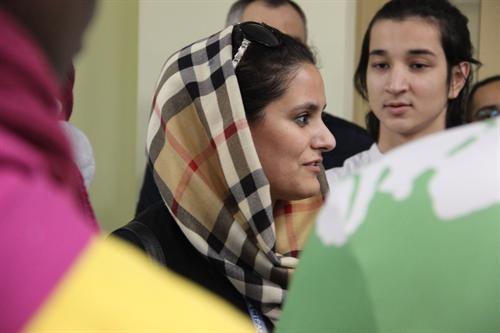 The guests got acquainted with the exposition of the Competences and Technologies Center in the field of energy saving, and at the end of the visit they climbed to the 19th floor of the third KSPEU hostel, where a magnificent view of Kazan opens.